How to Invest in Startups Online
Updated September 21st, 2020
Everyone wants to get in at the ground level when it comes to investments in successful companies. Looking back at huge household names the likes of Apple, Amazon, Tesla, and more it is clear to see the huge earning potential if you can spot one of these diamonds and invest from an early stage. Here we will take a look at several ways in which you can use technology to invest online and get in as early as possible with some of your favorite startups. This will hopefully help you set yourself up for future success as one of the early movers in the next big thing.
What are the Advantages of Investing in a Startup?
Investing in the earliest stages of a company, you will effectively be an angel investor. Traditionally, these roles were filled only by accredited investors who can otherwise be known as high net worth individuals. Today though, there are a wide variety of online methods available through forms of equity crowd funding which can facilitate you to get involved. This carries with it several upsides.
Growth Potential
Investing in a startup online can get you in at the very beginning of a fledgling company which could turn out to be the next household name. This allows for an exponential level of growth from your initial investment if things go well. Taking an example of this, if you were to invest in Apple when it first launched its IPO, your stake would now be worth thousands of times what you invested. With startup investment, we are looking at getting involved in these companies long before they even have an IPO in the first place. With long-term vision, you can imagine the potential which exists at this early stage.
Portfolio Diversification
It always pays to have a well-diversified portfolio. While there are many ways in which you can achieve this, particularly nowadays when online trading brokers make such a wide array of assets available to trade, one of the most unique methods of balancing your portfolio may be to invest in a startup. This may be a longer term investment than some, but as we have seen, it can really reap dividends if you make the correct choices. Within startups you can also balance risk levels by choosing different types of companies which fit within your own risk profile.
Real Influence
As a regular investor in stocks, particularly within larger companies, sure you are technically a shareholder. This sometimes comes with voting rights, but how much does your voice really impact the running of the company? The answer may be, not that much unless of course you are a major shareholder the likes of a Carl Ichan or Warren Buffett. With investments as an Angel investor in a startup online though, you can have much more of a say. Your opinion can have an influence in how things are done, and is often much more tangible than investing in a company at a later stage.
The Process of Startup Investing Online
The process of investing in a startup online, actually begins offline. It starts with you, and performing the required due diligence which is vital in making sure you make the best investment choices possible.
At this stage, you may already have found your online portal for making a startup investment. If not, then there are many available. These are typically equity crowdfunding sites. This is where companies effectively pitch for investment from the community on a particular site, who in response decide whether to invest. In this process, you could be one of many investors who take a piece of a new startup in return for a pre-agreed equity stake in that company.
From there, once you have made your investment, there will likely be a long-term strategy in place from the company you have invested in. The may be to eventually have an IPO and float the company on the market, or to have a successful exit in a certain amount of time. Either way, all of this information will be made available to you including financials, future road maps, and more, though the online platform with which you are investing.
Which Startup Investment Platforms are Available?
When it comes to the available platforms to invest in startups online, there are actually many available. Here is a look at a few of the most popular choices from fellow startup investors
AngelList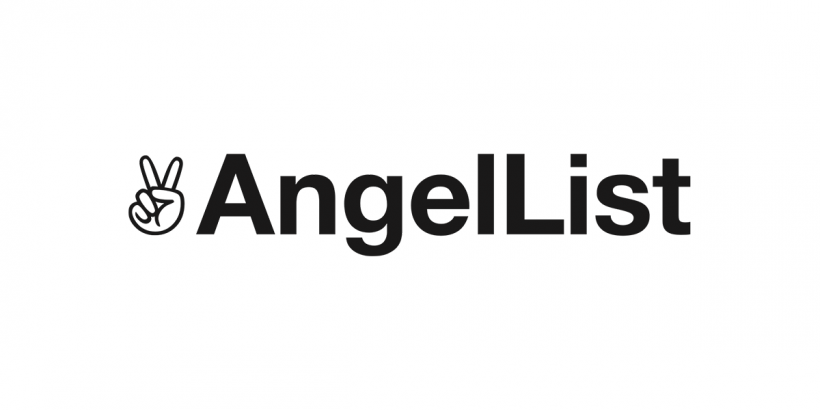 This is one of the longest established funding platforms. Having been around since 2010 AngelList provides investments from a minimum of $1,000 though the average investment size is considerably higher. They also cater for social interaction among members, and a dedicated section for professional investors of more than $500,000.
CircleUp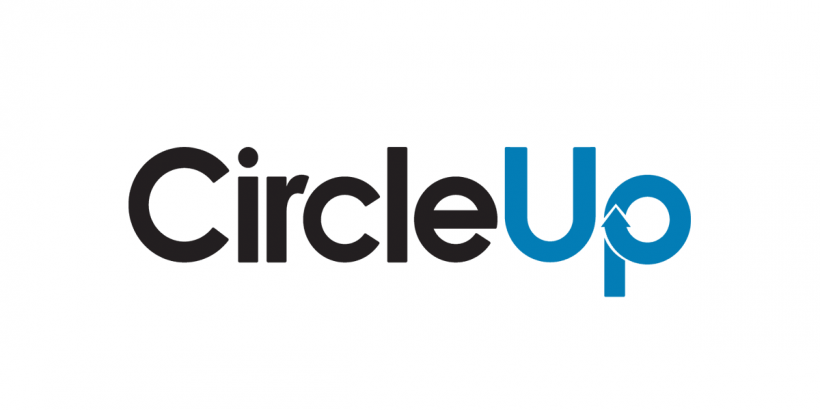 CircleUp mostly offers investments in technology companies, and these companies are typically not absolute off the ground startups. Many of the company opportunities featured already generate more than $1 million in revenue. As well as individual investments, you can also invest in Circle Funds, index funds connected to several of the companies offered. They are also more accessible with investment opportunities from $250.
CrowdFunder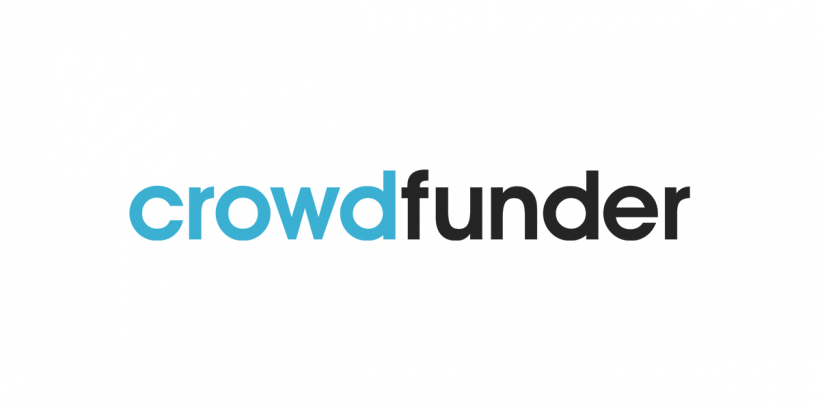 This is a unique platform typically catering for more niche startup investments in a wide variety of sectors. Here you will find a highly detail-oriented platform which is very thorough in what it requests from each company requesting funding. They also do not set a minimum investment amount, though the average tends to start from around $1,000.
Are There Any Risks Involved?
As with all forms of investing, getting involved with a startup investment online or otherwise, carries certain risks or other points to consider.
Risk of Failure – Just as there is potential for exponential profits if things go well for the startup, there are also a vast number of hurdles for the company to overcome from such an early point. In short, this means that may startups simply fail in their goal. This could be to make a successful exit, or to reach the IPO stage. This is a risk which you must balance with the potential rewards in deciding your own risk management strategy prior to investing.
Long-Term Nature – The nature of investing in startups online through equity crowdfunding or other types of angel investment is that they are typically long-term investments. This means an investment of usually at least 5 years, but more likely 10 years before you may see any kind of meaningful return. Due to the nature of the companies, it is also unusual for there to be too many, if any dividends paid out to equity stakeholders during this time. This is something to consider based on your own investment needs.
Final Thoughts
As an investor, there are more and more ways to get involved in investing in startups online. So long as you ensure to carry out comprehensive research as you would with any investment, then the potential is there for you to get involved successfully.
With a multitude of platforms now making these investments accessible to the average investor, and with very limited costs, there has never been a better time to get involved. With thorough preparation, the right investment mindset, and a small pinch of luck, your investment in a startup online could uncover the next household name.
Recommended Financial Products
Suggested For You