InvestorGreg.net was created in 2014. We offer simple tools to help you improve your investing skills and master managing your money. You will find the latest financial news, educational content, online broker reviews and other financial products on InvestorGreg.net. Our reviews and ratings are based on our own research as well as trusted feedback from the InvestorGreg.net community. As always, we endeavor to be as thorough and objective as possible.
Team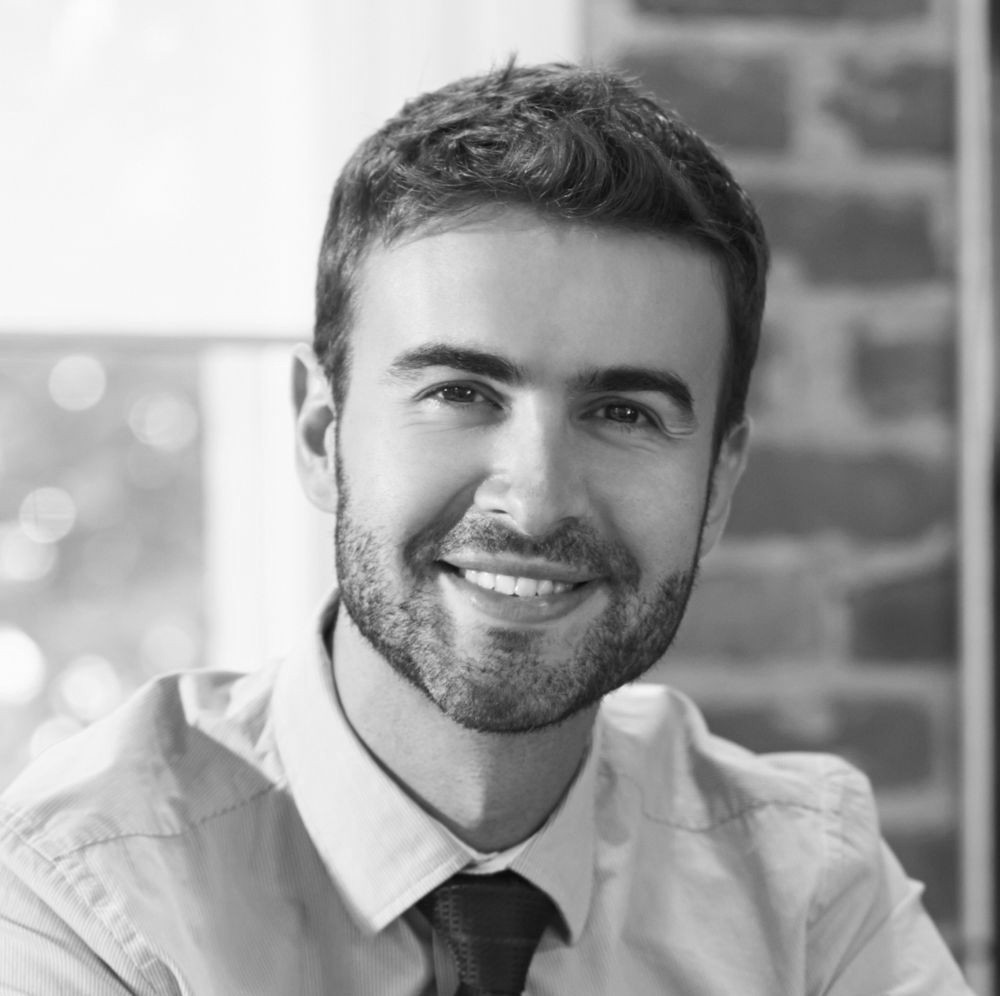 Bruce Fenton
Bruce Fenton is a Chief Executive Officer. He is responsible for all company operations, web solutions and marketing partnerships.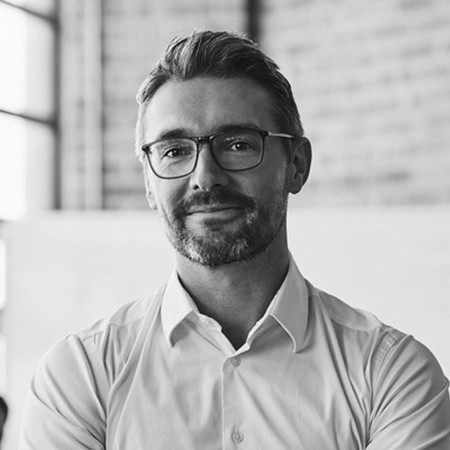 David Hearn
David Hearn is an Editor in Chief. He is responsible for publishing news, reviews and guides.