We offer simple tools to help you improve your investing skills and master managing your money. You will find the latest financial news, educational content, online broker reviews and other financial products on InvestorGreg.net. Our reviews and ratings are based on our own research as well as trusted feedback from the InvestorGreg.net community. As always, we endeavor to be as thorough and objective as possible.
Team
Bruce Fenton
Bruce Fenton is a Chief Executive Officer. He is responsible for all company operations, web solutions and marketing partnerships.
Kate Leaman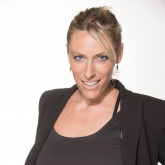 Kate Leaman is the Editor in Chief and author at InvestorGreg. She won the Sky News Fiona McDiarmad award and subsequently became a journalist for Sky News.
Kara Perez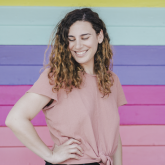 Kara Perez author at InvestorGreg. Kara has been featured in Forbes, Glamour, ABC Nightline News, and US News and World Report as a financial expert.
Cory Mitchell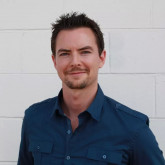 Cory Mitchell is a proprietary trader and Chartered Market Technician (CMT) specializing in short- to medium-term technical strategies. Mitchell's works have been published by Technical Analysis of Stock & Commodities magazine, Forbes Digital, Yahoo Finance, Investopedia, DailyFX, Benzinga, TraderHQ, ETFdatabase, CommodityHQ, and many others.
Moriah Costa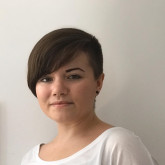 Moriah Costa financial and business journalist. Her work has appeared in Thomson Reuters, the Arizona Republic, Washington Business Journal, Benzinga, and more.
You can find more information about our authors in the section authors.
Contact
Start a social connection with us at:
We are open for cooperation. For quickest response times, please use our contact form.